Cognitive Leadership Development
Measuring our hidden dimensions to unleash transformational leadership capacities
why
Our ways of being need different ways of thinking
who
People with responsibility in our collective decision making processes
what
Creating fluidity in your thinking
how
Through genuine curiosity in dialogue
Crucial, especially now
If we weren't already, we are now painfully aware that we can no longer perceive our organisations as standalone predict & control systems. Expectations of returning to business as usual, without changing our thinking about the world and our organisations, will leave us incapable of addressing many of the underlying patterns which are at the root of our highly vulnerable & stressed systems.
"The major problems in the world are the result of the difference between how nature works and the way people think"
– Gregory Bateson
It is time to focus on developing our human capacities to navigate these unprecedented times. It is time to explore our own potential beyond its current realisation. One particularly significant capacity that leaders will need to develop is the capacity for transformational thinking: the ability to hold contradictory systems together in an expanded mind. To operate in the existing system, whilst simultaneously letting the new emerge. To get a sense of how to lead in the unfolding of the newly emerging reality.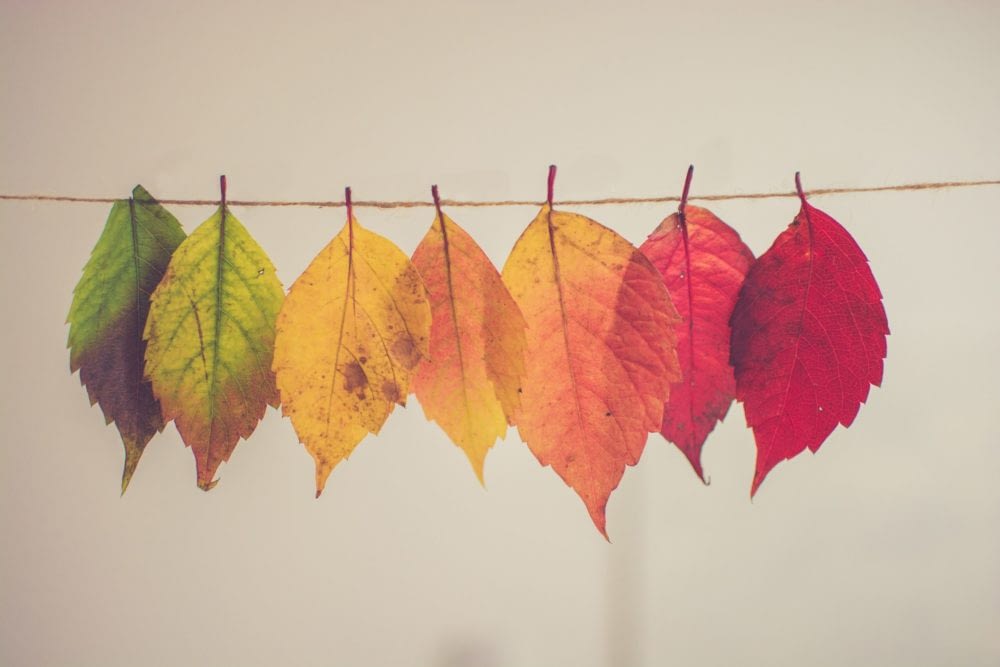 but how?
To develop our capacities to navigate these times, we can begin to observe the way we think and make meaning of our reality. It seems to be our thinking and meaning making that is creating the multiple crisis we are facing in the first place. By developing our cognitive capacities to think in more complex and systemic ways, we become able to bring new perspectives and approaches creating different, desirable paths forward. Paths that recognize the interdependencies that organizations are embedded in and enable us to see the intricate relations we need to tend to in order to support our lives on this beautiful planet.
beyond status quo
Cognitive and Social -Emotional development help us to think and relate differently to our Invironment (that contains us). We become able to see change and transformation as constant processes. We even start to perceive ourselves as processes and systems in transformation relating to other developmental processes rather than thinking of ourselves as things separated from other things. In this way, we can create awareness for the core relational and transformational aspects of our systems and organisations and relate them to the surroundings in a much more healthy way than before.
the framework
Over the last 20 years Otto Laske, a former researcher at Harvard, has developed a framework from which leaders across organisations and society can intentionally develop their cognitive capacities. Based on this framework, an assessment methodology has been developed, which identifies a leader's critical and constructive thinking capacity and areas for further development of their thinking in more complex and systemic contexts. We are trained in this assessment methodology and are looking forward to support you in a way that might lead you across your developmental thresholds towards your next plateau of human maturity. You are needed.
"The culture in which getting things done has become more important than thinking deeply has in recent decades wiped out the courage to think creatively for oneself."
– Otto Laske
Applications in the workplace
Both transformational thinking capacities and our ways of meaning making can be observed through structured dialogues. When these dialogues are then analysed by developmental assessors, they provide valuable insights into your developmental potential with cues on your first steps towards realising this. This has various applications in todays workplaces:
Leadership Development & Coaching
People in or preparing for senior roles in your organisation enter the development program with a developmental assessment. The assessment feedback is the entry into an individual coaching program, or the formation of learning cohorts to be created where people come together with complementary maturities. This allows for highly effective learning designs as any intervention can take the participants from where they are.
Selection for senior or other critical positions
People with complex responsibilities require maturity more than anything else. Developmental assessments support you in choosing candidates who will be able to take responsibility for their work and make creative, authentic choices in situations where no right solution is visible.
Leadership Team Development
When the whole leadership team would take a developmental assessment, recognising and working with the connections between the individual assessments increases the breadth and scope of responsibility, and the action and decision making capacity of your leadership team.
Organisational Culture Analysis
Based on the developmental assessment methodology, one can think of a multiple of organisation-wide applications. In an Organisational Culture Analysis, dominant stories will appear throughout hearing a substantial cross-section of the organization about their success stories, which can then be categorized according to our developmental framework. This analysis, often eye-opening on its own merits, can then be used to evaluate the potential success of a desired organizational change, or the required development that needs to precede it.
I have completed both the Cognitive Interview and the Social-Emotional interview with Jackie. Jackie is a highly competent, empathic, and professional person whom I consider myself lucky and privileged to have made connections with. I was curious and open minded stepping into this process, and was very surprised as to the depth of meaningful conversation in such a short time space. Unfolding the layers of what is present for me right now, has made me notice some complex emotions and behaviours that need some thoughtful consideration. 
I have found the break down of the Cognitive Assessment understandable, affirming, and intellectually challenging. Jackie highlighted a couple of areas to pay further attention to, and to start to play with in my day to day interactions. I was also guided towards two particular coaches and have now decided to work with a psychotherapeutic coach to learn more about who I am and who I want to be in this world. Thank you.
The assessment sessions and feedback with Jackie were definitely a positive experience, both affirming some things that were good to affirm and highlighting potential and routes for further development. The model used felt useful and insightful.
I took three very practical insights away from the feedback session, along with very practical ideas of how I could work further on them. Looking back at those now with a bit more hindsight, they still feel good, relevant and actionable. I think I have made progress in recent weeks in those areas and can make more progress too. I am very grateful for the whole experience and would have no hesitation in recommending the process and Jackie to others.
Bring it on!
Share your questions with us and become a fraend. We're all in this together. Let's see how we can serve the soil together.