Living Strategy Circle
Strategizing for desirable futures
why
Life is complex and everything is constantly changing
who
Leaders who are creating futures we want to live in
what
A multi-day strategy workshop with leadership teams
how
Working with the continuity of change and the interdepencies with the 'outside' world
"We don't have a word for nonlinear in our languages because nobody would consider traveling, thinking, or talking in a straight line in the first place. The winding path is just how a path is, and therefor it needs no name."
– Tyson Yunkaporta, Sand Talk
"Strategy" is invited to shift from a linear, goal oriented mechanical process towards aliveness. Aliveness is complex, messy, unforeseeable – a winding path, adapting and adjusting while being alive. Therefor what we are doing in our undertakings, organisations and communities in order to "get somewhere" can be approached in a different way. For this process, we developed the circular or even rather spiraling approach, looking not only at the organisation itself but also at the relations, connectedness, and interdependencies within the larger systems we're part of.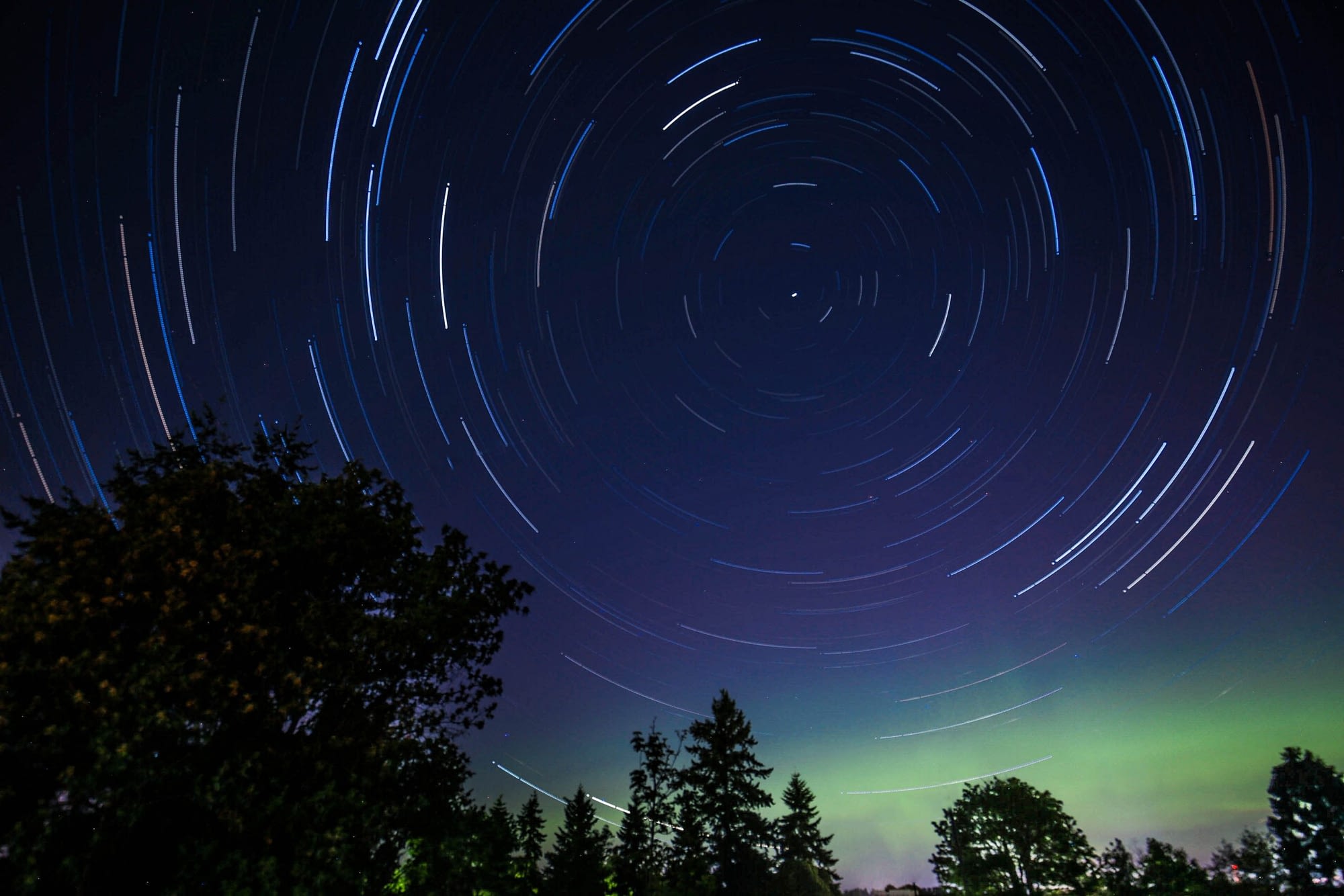 Larger Systems
As part of a global planetary community of life, each system fills a special niche, makes sense for the overarching circles and creates opportunities for other systems to develop. We find out together with you what your sensemaking niche is and how your work connects the dots for other systems. We look with you into your networks of stakeholders and explore the fields and larger systems you are part of, discovering patterns of interrelatedness. We engage the surrounding systems in order to find what is meaning making for them in your organization or community and map any obstacles, dysfunctionalities and gaps in your approach, while celebrating and strengthening the patterns that contribute to diversity and desirable futures. From there we look at business models and the structure of your organization.
(Re-)Inventing
With the learnings from phase one we take you to startup mode and rethink, reinvent or redesign your business models, value propositions and organizational structures. But as you are alive in a living system that wants to live, we pay attention to meaningful small changes that make sense in the bigger picture and can be tested. Together we rethink your portfolio, services and partnerships and weave patterns that meet aliveness, being conscious of the process itself and looking for patterns that have not been taken into account so far. We're finding out what the minimal structures, layers and functions are that bring life to your undertaking
Prototyping, Implementation, Iteration
Coming out of phase two we look at the requirements for successful testing and develop suitable prototypes to test these new structures, processes and products within your larger network. We make space and find the necessary resources to quickly test and implement small solutions and learn, learn, learn from the results, creating even more meaningful partnerships on the way. You can see your organisation unfolding with meaning and aliveness on the way.
Questions?
If this sounds interesting and/or you have questions, we're very happy to explore how we can serve the whole together with you.
The Living Strategy Lab was a great process to be part of. The preparatory phase challenged me to have some different conversations with potential clients that were beneficial for them as well as me. The process is highly participative and generates creative thinking having established a clear direction of travel. The recording of the outputs was highly visual and usefully visible for monitoring our developing ideas. The group is encouraged to work in small groups for ideas generation and collectively for integrating the work and staying true to the intentions of the Lab. The process was held strongly by Jackie and Rainer to ensure everyone was clear about the steps and what we as participants were accountable for, so that we, the client, owned the content.
Within that framework, however, the approaches Rainer and Jackie ensured that everyone was involved and brought their ideas into the space. They managed energy levels well and were responsive when difficult issues emerged, allowing constructive conflict and the resolution of differences in the way of the group's progress. We worked on many different levels including using our physical and intuitive intelligences that enriched our engagement and our collective learning.
The process enabled us to gain insights about our strategic direction, how our business model needed to change to deliver our strategy, and helped identify some obstacles to our effectiveness as an organisation. We emerged with individual and collective actions to take the work forward. Ali's intelligent graphic recording was turned into a presentation for us to disseminate more widely across the business.
I look forward to the next stage with the Living Strategy Lab team!
Bring it on!
Share your questions with us and become a fraend. We're all in this together. Let's see how we can serve the soil together.