Explorations
Here is what we're working with and love to do. It's helpful, challenging and leads to changes in perception and action, for ourselves as well as the larger systems we are part of.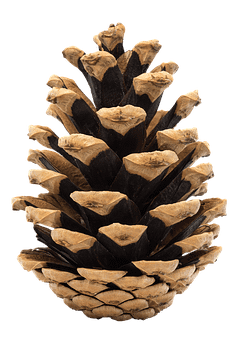 Explore your developmental potential, there's lots to learn. If we learn, the world learns.
Explore the spiraling aspect of change. The earth moves like this. We should, too.
Explore the world through connecting to stories. Stories can hold complexity better than any database.
Bring it on!
Share your questions with us and become a fr?nd. We're all in this together. Let's see how we can serve the soil together.