Fraendi: Kinship | Companionship | Partnership 
Fraendi is an international network of consultants and leading practitioners in Leadership Development, Consulting, Coaching and Organisational Development.
We bring together a wealth of expertise and experience from a wide range of organizational and societal perspectives into one single vision:
We partner with leaders across organizations to develop capacities for complexity and transformation
What we do
We are living in disruptive times. We face multiple crisis and wicked problems. Especially people in leadership positions need to be able to meet these challenges.
Fraendi is specialising in methods and approaches that senior leaders need for learning and transformation
individually
for their teams
across the organisation
as part of multi-stakeholder or whole sector learning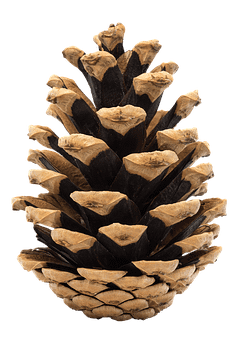 Explore your developmental potential, there's lots to learn. If we learn, the world learns.
Explore the spiraling aspect of change. The earth moves like this. We should, too.
Explore yourself and your world through connecting to stories. Stories can hold complexity better than any database.
Explore how all contexts are interdependent, differences that make a difference, and whether we can really "make change happen".
The generous, often courageous and always gentle hosting served to invite a group of strangers to make unusual contact with complexity in ourselves and between seemingly familiar contexts in our world.
The skill and beautiful presence of the hosts: their art is so subtle that you might mistake it for magic or just overlook it and believe their success is pure luck. I however am convinced, inspired and in awe.
The Living Strategy Lab was a great process to be part of. The preparatory phase challenged me to have some different conversations with potential clients that were beneficial for them as well as me. The process is highly participative and generates creative thinking having established a clear direction of travel.
Bring it on!
Share your questions with us and become a fr?nd. We're all in this together. Let's see how we can serve the soil together.