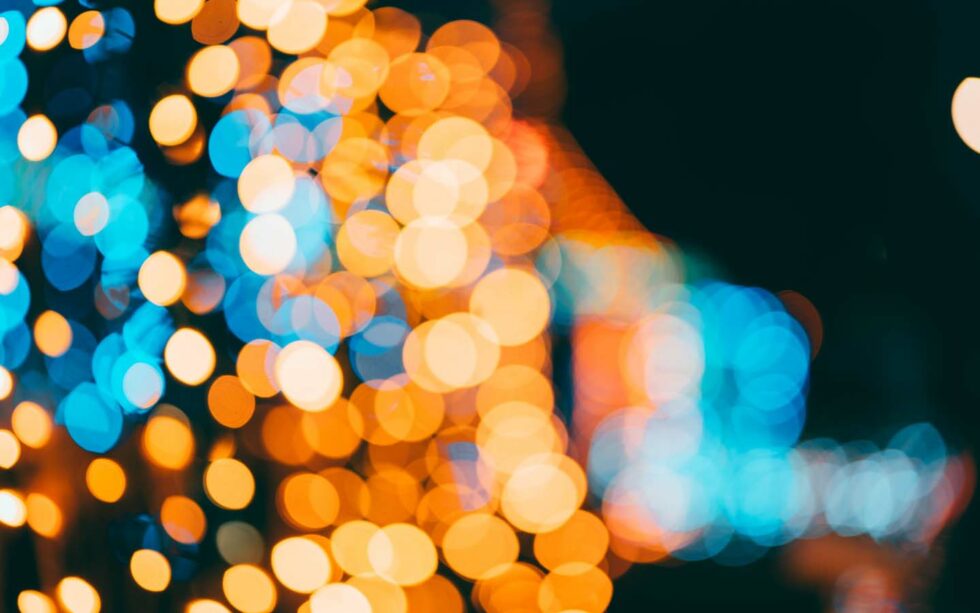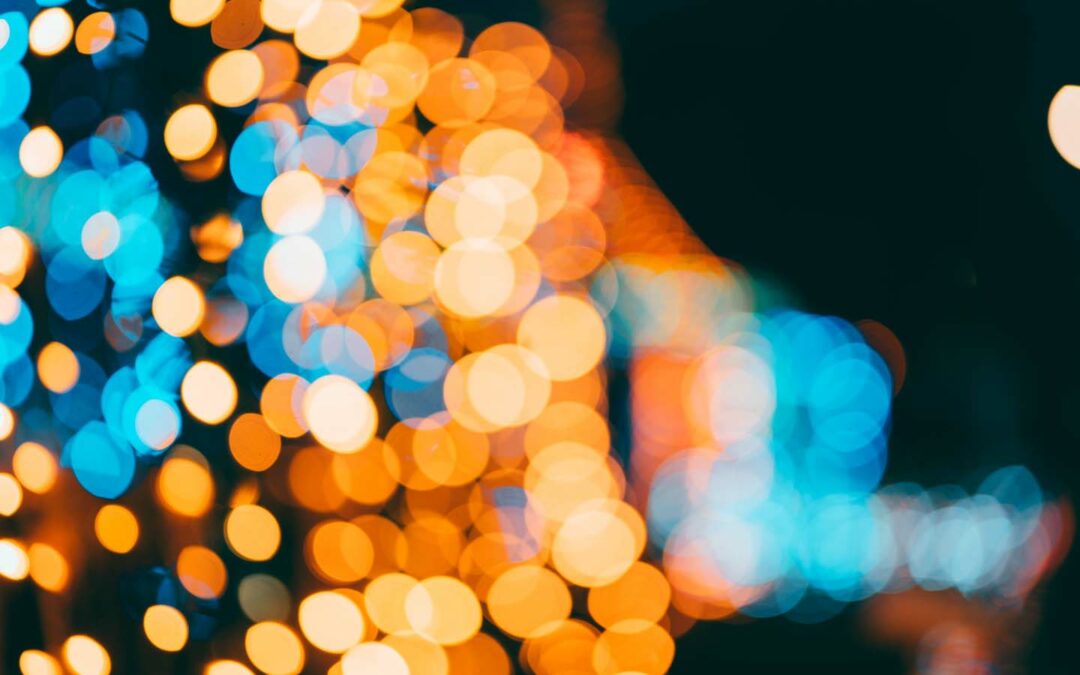 The ability to look beyond the text, beyond the words to identify the underlying thinking and meaning-making is the focus of this training. Participants learn to apply Otto Laske's developmental theory by working with the text produced through a developmental...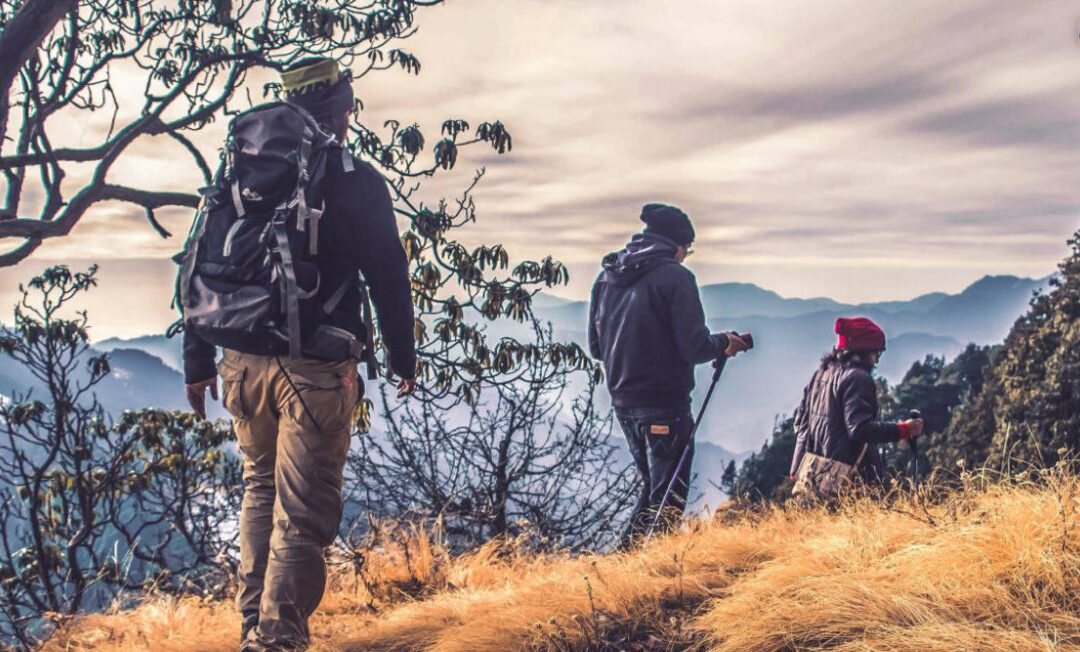 We are introducing an adult developmental methodology that allows you to identify and strengthen the needed capacities to deal effectively with the challenges we are facing in these disruptive times. In this webinar, Fraendi offers insights into their work with adult...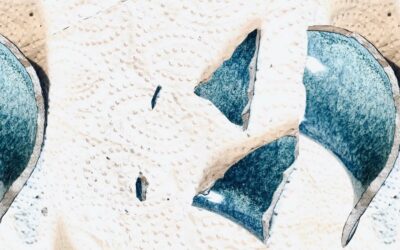 Written by kaa Digital native, sacred activist, social therapist, large group...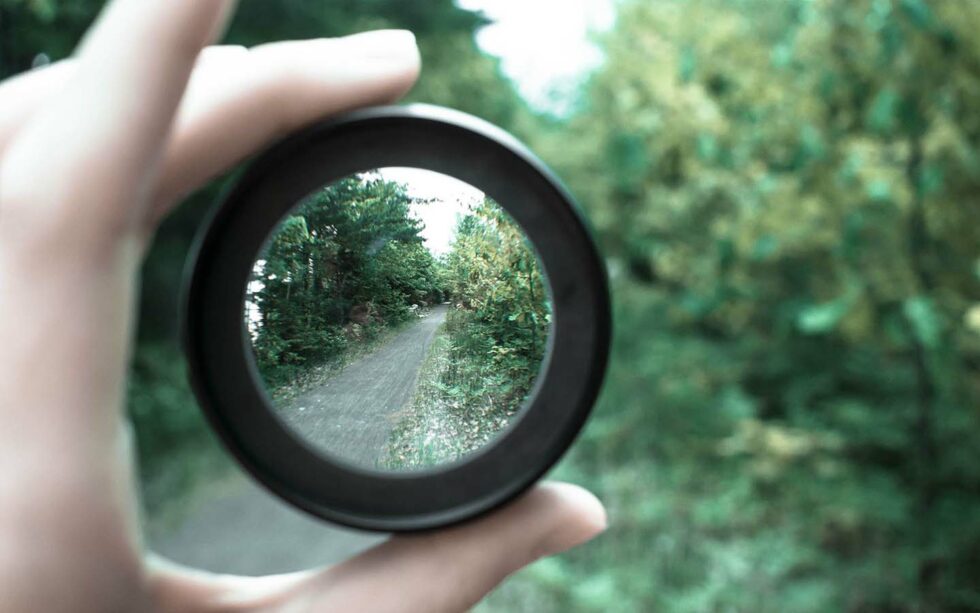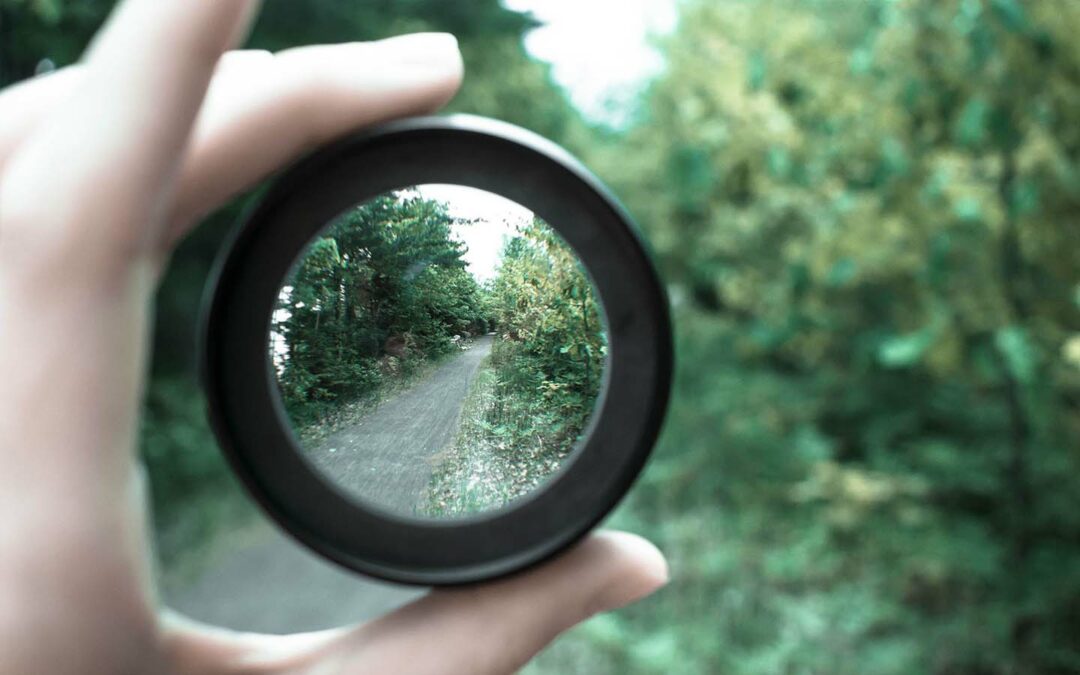 Written by Jackie Thoms How does adult development play into the internal narratives we hold? How can we shift those narratives? Internal narratives are the stories we tell ourselves about the world. It's our self-talk, the way we explain or attempt to think something...