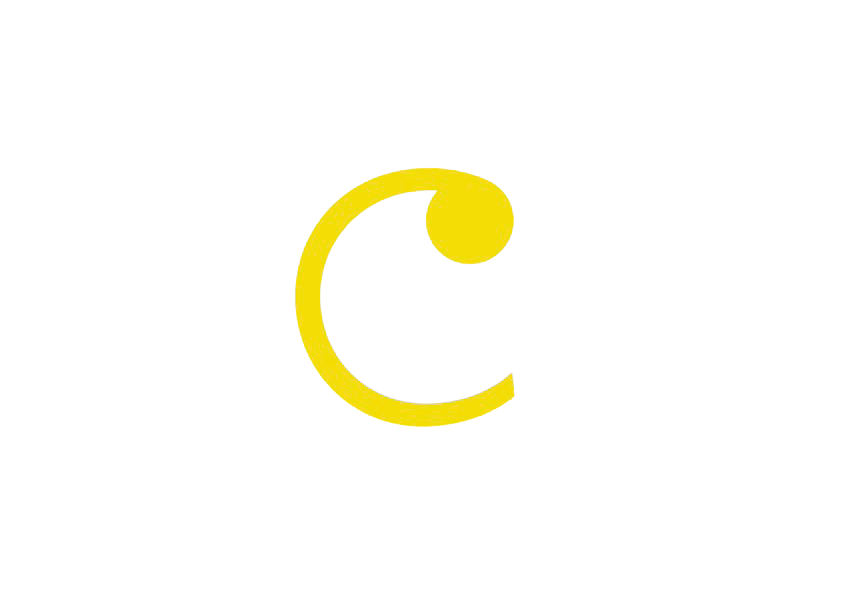 Organisations are faced with unprecedented multiple crises right now. Capacities to navigate these complex environments are needed. CADRA is introducing tools and methodologies to leaders in different fields as a way of getting to know and developing these capacities.
Developing Capacities to Lead in Complexity
Providing Answers
CADRA supports leaders who are looking for answers to the following questions:
What is my current level of cognitive agility and maturity?

What do I need to fully develop my leadership skills?

How can transformational and complex leadership skills be developed?

How can conditions be created within organizations to develop transformational leaders?
"For something to be transformative, it needs to change the shape of peoples thinking they need to be seeing some piece of the world in a new way."
Jennifer Garvey Berger
CADRA is an innovative programme in Adult and Leadership Development co-funded by the EUs Erasmus+ programme for Adult Learning.
Through research, online programmes and events, the project increases awareness of the positive impact of Adult Development on leadership capacities and transformational thinking.
This programme is for people with large responsibilities working in complex environments, as well as aspiring leaders, to develop their capacities to make responsible decisions, navigate todays complexity and contribute to desirable futures.
The CADRA project is based on Otto Laskes Cognitive Leadership Framework. Developed at Harvard and building on the work of Robert Kegan, a Harvard developmental psychologist, Laskes work provides comprehensive and accurate insights into an individuals developmental potential to tackle the multiple challenges we are facing.
It becomes possible to observe and develop your capacities to think through change and to identify your transformational leadership skills.
Who and what is CADRA?
CADRA is a project co-funded by the EUs Erasmus+ programme for Adult Learning.
Through research, online programmes and events, the project will increase awareness of the positive impact of Adult Development on leadership capacities and transfor- mational thinking.
CADRA emerged out of the Fraendi network of leading practitioners in Adult Development, Consulting, Coaching and Organisational Development.
The following European organisations partner in the project:
pro action learning Ltd. – Liechtenstein 
Possert KG – Austria 
PaLS gGmbH – Germany 
WorldChangers – United Kingdom 
Tripl BV – Netherlands
the Ekskaret Foundation – Sweden
"The major problems in the world are the result of the difference between how nature works and the way people think."
– Gregory Bateson
Participate
Senior leaders from political offices, businesses and societal organisations are warmly invited to participate in the CADRA project. 
Experienced CADRA consultants will provide you with your personal leadership profile, based on semi-structured interview conversations after which the text we produced together is thoroughly examined. Based on your developmental profile you are invited to become part of our coaching and leadership programme and experience cutting edge methodologies for stewarding in transformation. You are very welcome to participate as a group. At the end of 2023 we will conduct the leadership interviews again and observe your developmental shift throughout the course of the programme.
The first leadership profiles will be conducted before the end of 2021 and the second round between February and April 2023. Each developmental leadership profile preparation requires 3 x 1-hour conversations online: two interviews and one feedback conversation.
The interviews are analyzed and scored regarding the transformational skills and capacities of the person interviewed. This thorough and scientifically grounded process takes two days of work by three certified people to ensure high quality and to eliminate bias as much as possible.
Contact us to participate in this leading-edge Adult Development approach: cadra@cadra.li or call Hema Patel at +44 20 3026 2331 for more information.
We will keep your data and all information confidential and sign an NDA if wanted.
Interviews
At the beginning of the process you will have two 1-hour interviews, one cognitive & one social emotional. A group of trained and certified scorers will then identify your developmental edges and potential and create detailed next steps for you to further develop.
Feedback
We will provide you with a written report detailing your leadership profile. You then have a 1-hour feedback conversation to go through our findings concerning your developmental potential, in which you can ask questions and we explore together how you can meet your developmental potential.
Leadership Development Spaces
Fraendi & our partners offer your a multitude of developmental spaces. They are professionally designed and moderated and are informed by Otto Laskes Developmental Research & Methods as well as other high quality developmental methodologies to support you in your developmental journey.
Second Round of Interviews & Feedback
After the 2 years of the CADRA project we will invite you to another round of interviews and will measure the results once more. You get then once again another feedback conversation & report, so that you get a clear understanding of how you developed within the two years and what your next steps towards becoming a leader for desirable futures could be.
We are providing leadership profiles in
I have completed both the Cognitive Interview and the Social-Emotional interview with Jackie. Jackie is a highly competent, empathic, and professional person whom I consider myself lucky and privileged to have made connections with. I was curious and open minded stepping into this process, and was very surprised as to the depth of meaningful conversation in such a short time space. Unfolding the layers of what is present for me right now, has made me notice some complex emotions and behaviours that need some thoughtful consideration.
I have found the breakdown of the Cognitive Assessment understandable, affirming, and intellectually challenging. Jackie highlighted a couple of areas to pay further attention to, and to start to play with in my day to day interactions. I was also guided towards two particular coaches and have now decided to work with a psychotherapeutic coach to learn more about who I am and who I want to be in this world. Thank you.
The assessment sessions and feedback with Jackie were definitely a positive experience, both affirming some things that were good to affirm and highlighting potential and routes for further development. The model used felt useful and insightful.
I took three very practical insights away from the feedback session, along with very practical ideas of how I could work further on them. Looking back at those now with a bit more hindsight, they still feel good, relevant and actionable. I think I have made progress in recent weeks in those areas and can make more progress too. I am very grateful for the whole experience and would have no hesitation in recommending the process and Jackie to others.